To respect our clients' privacy, LRG does not list specific projects on our website. Expert consulting services are provided for the following industries. A partial client list is available upon request.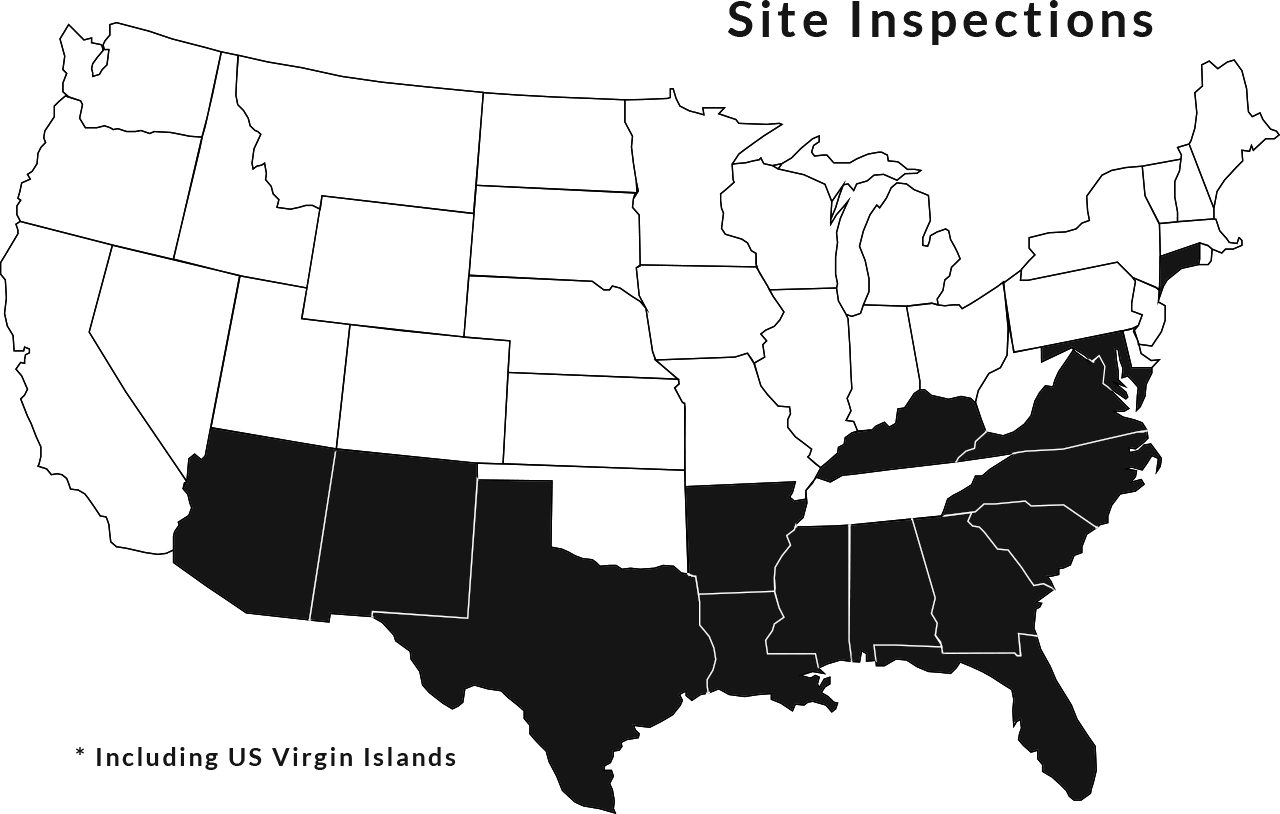 Architects

Attorneys

Bonding Companies

Commercial Developers

Commercial General Contractors

Construction Consultants

Custom Homebuilders

Entertainment Complexes

Financial Institutions

Homeowners

Homeowners Associations

Hotels and Resorts
Insurance Carriers

Multi-Family Homebuilders

Production Homebuilders

Residential Developers

Residential Management Companies

Restaurants

Retail Centers

Retail Establishments

Specialty Trade Contractors

State and Local Governments

Theme Parks

Trade Associations
Sample Projects / Outcomes
An owner retained LRG to document and assess damages at numerous leased restaurant sites across the southeastern United States within a 3-week time frame. Based on LRG's findings, the client reached a 7-figure settlement with the tenant.

A general contractor retained LRG to evaluate an apartment complex to determine the causes and extent of water infiltration and consequential damages and the responsible parties. LRG was able to minimize the financial impact to the Contractor by proving the responsibility of subcontractors.

A road contractor retained LRG to evaluate an alleged construction delay, which resulted in withholding the contractor's payment. With LRG's schedule evaluation and testimony, the contractor's delay claim was successfully supported in Federal court.

The attorney for a retail developer retained LRG to defend a multi-million dollar personal injury claim that allegedly occurred under unusual circumstances. LRG provided extensive forensic analysis and research to refute the claim, identified and coordinated necessary experts to testify, and provided key testimony that resulted in an award of zero dollars to the plaintiff.

A Fortune 500 company retained LRG to observe various phases of construction on a major theme park attraction to protect its interests and reduce its risk.

LRG has analyzed construction defects in residences valued from $200,000 to $20 million. The costs to correct code deficiencies identified on one home exceeded $5 million.

A national real estate developer retained LRG to identify construction defects in a high-rise apartment building and provide litigation support that resulted in a multi-million dollar settlement that covered all repairs and related costs.
LRG assisted a subcontractor in determining the cause for a construction failure of a theme park attraction, enabling the deficiency to be corrected and the attraction to be ready by the scheduled grand opening.

Several national apartment developers and homebuilders have retained LRG to determine defects in construction, repair solutions, and scopes for bidding; and LRG has provided litigation support and expert testimony for those issues that resulted in legal claims.

Several contractors/insurance companies have retained LRG to evaluate the extent of damage due to design, lack of maintenance, and/or defects in construction on the individual projects.

Several contractors/insurance companies have retained LRG to evaluate the extent of damage due to design, lack of maintenance and/or defects in construction on the individual projects.

A national developer retained LRG to perform a peer review of the construction documents on a 700+ room luxury hotel in order to assist in keeping the project on schedule and within the budget.

Legal counsel for a personal injury claim retained LRG to provide testimony and trial exhibits to recreate issues evident at a construction site that resulted in the injury. A multi-million dollar award was given to the plaintiff.

A general contractor retained LRG to resolve an issue with the installation of standard drywall in lieu of the required fire-rated drywall at corridors and dividing walls in an apartment complex. LRG found an alternate code-approved method to promptly achieve the fire rating without demolition or disrupting the tenants, saving the contractor and its insurer several million dollars in costs.