LRG's extensive background in all disciplines and phases of construction allows us to identify any need for a specific systems expert and have access to a large network of industry partners for appropriate specialists that may be necessary for individual projects. This enables LRG to provide consulting assistance on almost any construction issue.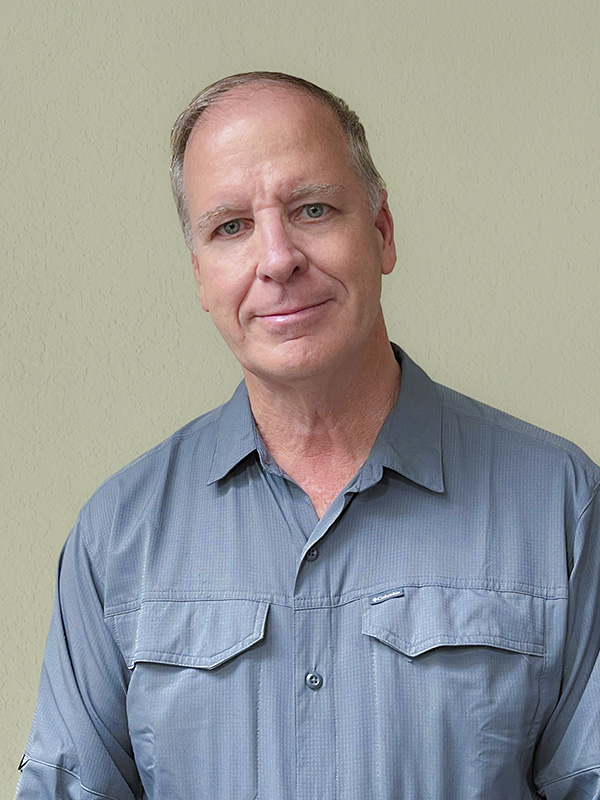 R. Allan Lougheed
AIA, NCARB, CSI, Co-Owner, Principal Consultant
---
Allan Lougheed has over three decades of experience in the construction industry. Due to his vast knowledge of all aspects of construction, he serves as the principal investigator for all LRG projects. Using some of the latest diagnostic techniques and equipment available, his investigations take him everywhere from the peaks of high-rise office buildings to underwater foundations.
He is an NCARB registered architect in multiple states and a licensed Florida General Contractor. Allan is a graduate of the University of Tennessee, with a Bachelor of Architecture degree and graduate work in structural engineering. Prior to LRG, he served as an architect for two leading Orlando firms, the director of construction and design for a major development company, and a construction contract administrator for the Walt Disney Company.
He is an acknowledged construction industry expert, well-known for his ability to think "outside the box" to resolve difficult construction issues after in-house and other consultants' efforts have failed to find solutions. He is often requested to speak at industry and company seminars and regularly testifies as an expert for depositions, trials, and arbitrations.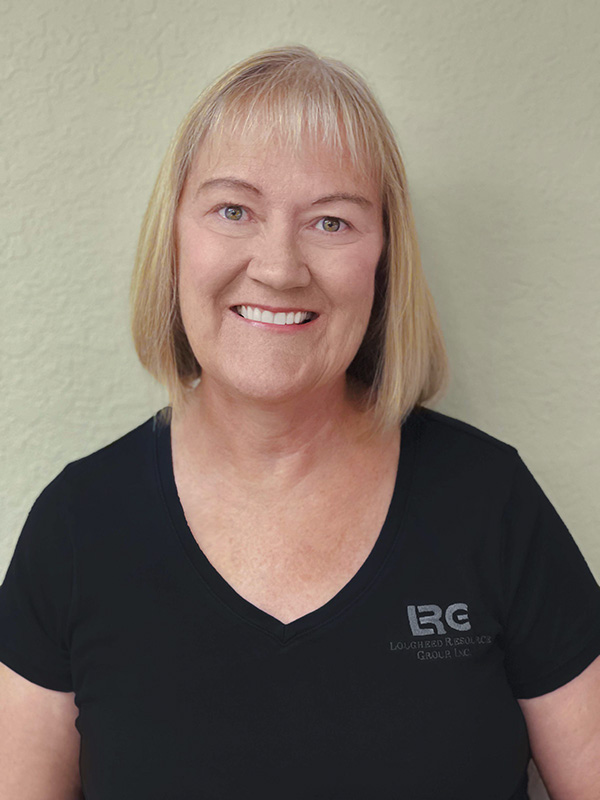 Karen Lougheed
Co-Owner, MBA
---
Karen Lougheed has over three decades of research experience. She specializes in research, analysis, and report writing related to codes, industry standards, materials, and other aspects of the construction industry.
Karen graduated summa cum laude from the University of Central Florida (UCF) with a BS in Business Administration, also receiving a Master of Business Administration degree from UCF. Previously to LRG, she was a research analyst with the U.S. Department of Commerce and the marketing research manager at Sea World and spent several years as a strategic research and analysis consultant before merging with Allan Lougheed to establish Lougheed Resource Group.
Over the past several years, she has also contributed her expertise serving on the boards of directors for numerous professional and charitable organizations.